My Pet Webstore enables businesses of nearly any size to promote their brands, create awareness of their products and services, and to compel customers to act through personalized branded merchandise.
My Pet Webstore is one of a family of webstores offered by Graphic Impact, a leader in digital printing. Graphic Impact can print nearly-everthing on nearly-anything. By becoming a My Pet Webstore partner, you'll actually become a Graphic Impact partner to gain access to additional products and services.
My Pet Webstore invites those businesses that wish to promote their brands through the sales of branded and or personalized merchandise to their customers while earning revenue from each sale. My Pet Webstore offers 3 programs: Shopkeepers; Affiliates; and Artists.
Features & Benefits
Pet related businesses, professionals, amateurs, hobbyists, etc that would like to make money while sharing their brands, creative works, etc are able to so - hassle-free. Just select the products that you want to offer and My Pet Webstore will take care of the rest - from accepting the order and payment to getting the finished product to the customer.
Each month, My Pet Webstore sends a check to you based upon your program and the previous month's sales.
ShopKeeper Program
Businesses that qualify will receive their own branded web store through which the shopkeeper's customers may browse, select & personalize, and purchase branded merchandise. The shopkeeper takes care of promoting the web store and My Pet Webstore takes care of the rest from managing orders through fulfillment. Shopkeepers earn 10% to 20% of each sale depending upon the amount of sales in each month.
There isn't any up-front cost to become a shopkeeper and there isn't any long-term commitment. My Pet Webstore or the shopkeeper can cancel the relationship with just 30 days written notice.
To apply, click here.
Affiliate Program
Businesses that don't qualify for the ShopKeeper program may qualify for the Affiliate program. Each affiliate gets their own unique link which is placed on the affiliate's website. When visitors on the affiliate's website follow the link to My Pet Webstore and purchase a product, then the affiliate earns a 10% commission. It's simple & easy.
There isn't any cost to become an affilirate and there isn't any long-term commitment. My Pet Web Store or the affiliate can cancel the relationship with just 30 days written notice.
To apply, click here.
Artist Program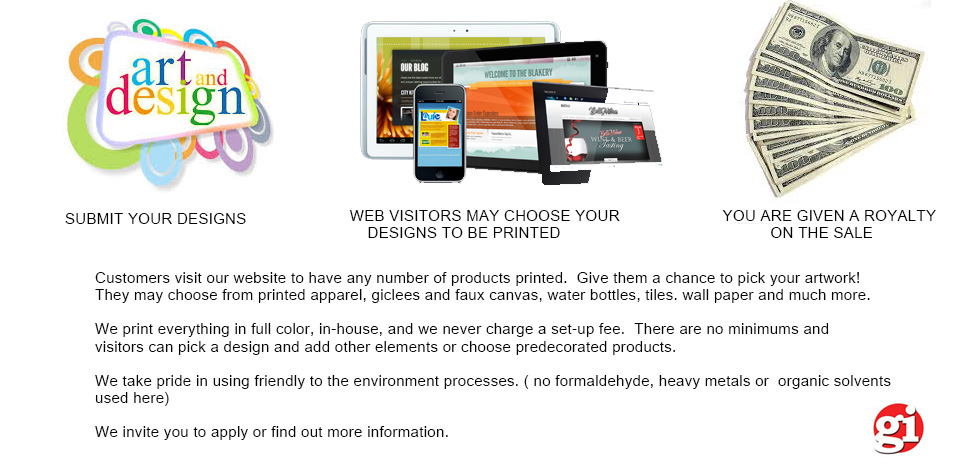 Artists, graphic designers, hobbyists or any other creative person can submit their creative works to My Pet Webstore for use in the design or personalization of printed products. A contributor earns $2 on each and every product that is printed with the contributor's design.
To apply, click here.